Long Island Window Cleaning
Exterior & Interior Window washing for your Long Island home
If you want clean and shiny streak-free windows, Long Island Helpful Services is the company to call. Most homeowners are too busy with everyday chores to give much thought to cleaning their own windows. This is where we can help. Our team of window cleaning professionals will incorporate proven techniques that will make your home sparkle. Long Island Helpful Services also uses pure water exterior cleaning technology which leaves your windows spot free using only filtered pure water and carbon fiber poles.
Long Island Helpful Services will work with you to set up a cleaning routine that suits your needs. We will work around your busy schedule and offer appointments 6-days a week as well as Sundays if scheduled 3 weeks in advance.
Let us help you bring the sunshine into your home as well as enhance your homes curb appeal.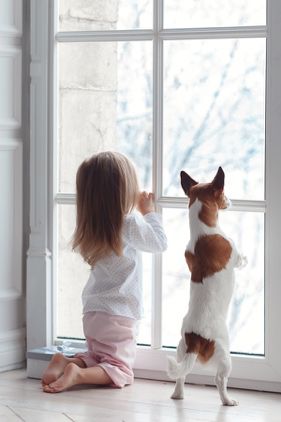 Professional Window Cleaning in Long Island
Being a homeowner brings several difficulties. Keeping up with the daily chores can be mind numbing as they never end.
Window cleaning
is no exception. The frustrations of trying to clean your own windows usually end up with waiving the white flag. Streaky smeared windows isn't the result you were thinking when you began. It doesn't have to be this way. The time you will spend attempting to clean your own windows, could be spent doing something more enjoyable.
The Answer to Successfully Cleaning Your Long Island Windows
Long Island Helpful Services is a professional window cleaning and power washing company based out of Long Island, NY – We have been
washing windows in the Long Island
area for generations. In this time we have gotten really good at it. As I'm sure you can relate, clean windows let more sunlight in making everyone day better. How many times have you woke up in the morning to the sun shining on your face and not got up with a smile?
How to Hire a Window Cleaning Company
If you've honestly done your homework, then there's a good chance you may be giving us a call. It would be egotistic for me to say we are hands down the
best window cleaning
company in the
Long Island area
. There are several other good company's as well. But we can confidently say we are "one" of the best. When you call we will walk you through our online bidding process and we won't pressure you to schedule. I don't like being pressured and believe in the saying "Treat others the way you want to be treated"
Window Styles We Clean....we clean them all
Contact us today for a free window cleaning quote