Paver Sealing in Long Island
Paver Sealing for your Long Island home or business
Long Island's Most Highly Reviewed Paver Sealing Company
Paver sealing was the first service we ever helped out with. We have always stood by the fact that pavers look their best, are the easiest to maintain and last the longest when cleaned and sealed on a regular basis (once every 2-3 years depending on use). We started Long Island Helpful Services because we feel that most paver owners aren't properly educated at the time of installation about the proper maintenance required to achieve the longest lifespan from pavers.
We found that most companies offering paver sealing and paver maintenance are primarily pressure washing and general restoration type companies that have little to no experience with the interlocking paver system and lack the ability to catch and fix minor issues during the maintenance process that could otherwise lead to larger issues. We also mechanically steam clean pavers using a surface steam cleaner vs. using a high psi pressure washer wand which doesn't consistently clean pavers and can etch or damage the surface.
There are some crucial steps throughout our paver sealing process that makes our process the best for your pavers and your wallet in the long run.
The Benefits of Paver Sealing
Sealing your pavers will keep them looking their best, make it easier for you to keep the weeds out and the sand in the joint. During our restoration process, we install polymeric sand. When set, the joint will be very hard. This allows you to more easily and frequently clean your pavers which is crucial to keep weeds away. This will also keep the sand in the joint and not on top of the paver, which can get caught in shoes and brought into the house.
In addition to the maintenance benefits from the stabilized sand, the sealer will also help protect your pavers from stains.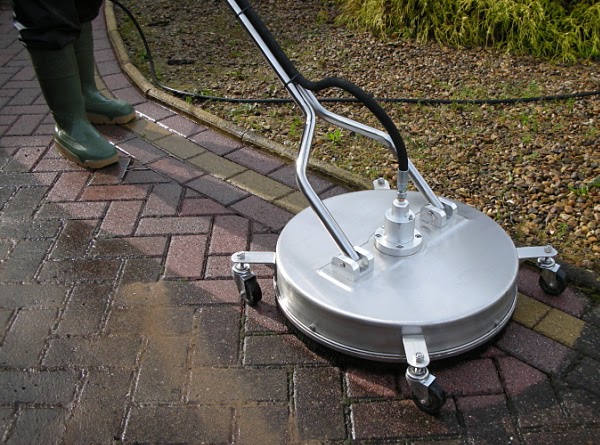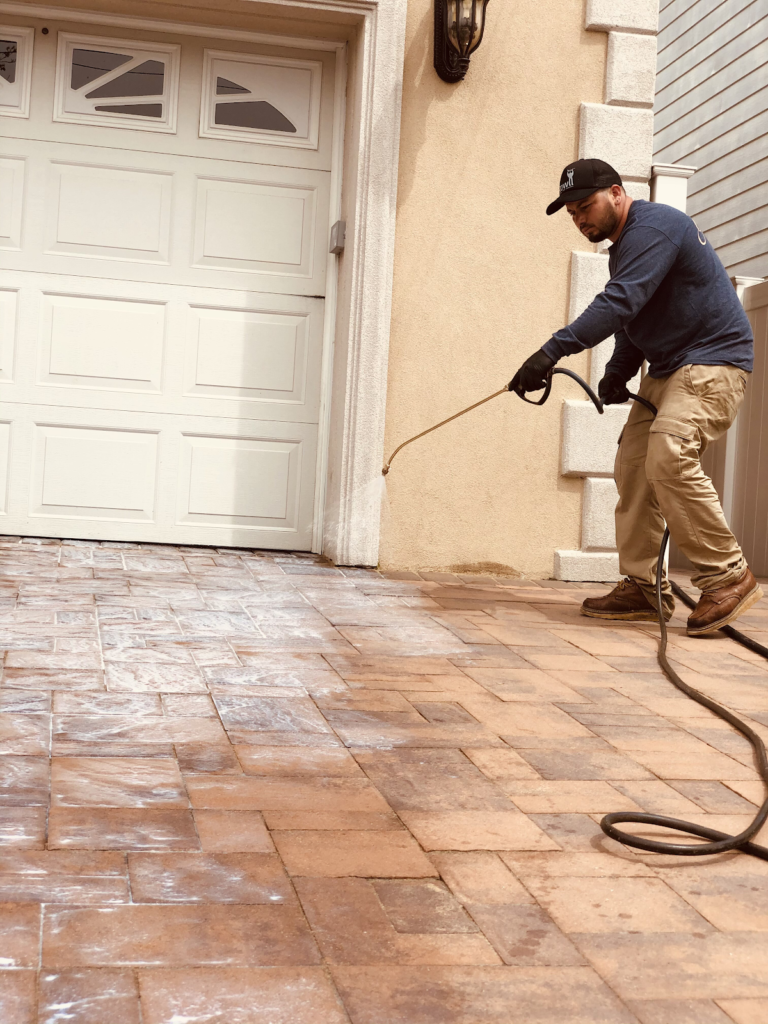 Contact us today for a free paver sealing quote