Paver Cleaning in Long Island
Paver Cleaning for your Long Island home or business
Our patio cleaning specialists are ready to help.
Our Professional Paver Cleaning Process:
1. Clear the space.
Remove any furniture, potted plants, or other objects sitting on top of the pavers.
2. Tidy any vegetation.
Pull up any weeds from between the paver joints. Using a non-wire stiff-bristle brush to loosen any unwanted moss, algae or lichen growing on the paver surface or between the joints.
3. Prepare a mild, non-acidic cleaning solution.
We use an environmentally safe solution to clean your concrete pavers.
4. Gently scrub the pavers.
Using a combination of regulated power washing (softwashing), rotary soft bristle brush or push broom to gently clean the pavers.
5. Rinse the pavers.
We spray down and rinse the area to remove any grime that was lifted up by the cleaning.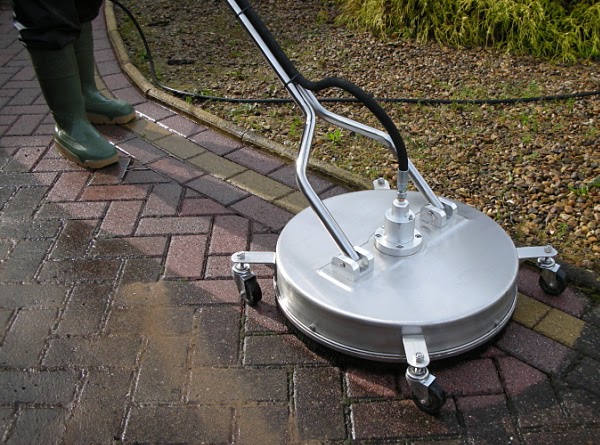 Why Us?
Patio Hot Water Wash, Power Wash with Adjustable Pressure (Soft Washing)
For All Types of Patios Surfaces
High Customer Satisfaction
Residential and Commercial Service
Long Island Helpful Services is here to help
If the wear and tear of your pavers need more than just some basic cleaning, you might be looking into paver repair or replacement.
Contact US
today so we can provide you with a free estimate.
Contact us today for a free paver cleaning quote